Serene Story and Philosophy
Peaceful - Comfort - Vietnamese's Spirit
The name "Serene" to describe something which is very calm and peaceful . Our name is inspired by images of lotus petals and a crane. Both are symbol of Vietnamese's Spirit and immersing themselves in feelings of freedom and serenity. Maintaining a sense of tranquility within the vibrancy of Hanoi, we aim to help you find inner peace. Let your body be pampered, your soul be rejuvenated and your energy be recharged. Our balanced therapies using nature products and ingredients will help your worries and troubles be replaced by inner peace, comfort and vitality.
We believe the body, mind and spirit need to be nurtured as one, aligned and in harmony. At Serene Spa, we offer holistic treatments and therapies focused on the three pillars of movement, breathe and healing which underpin our well-being philosophy.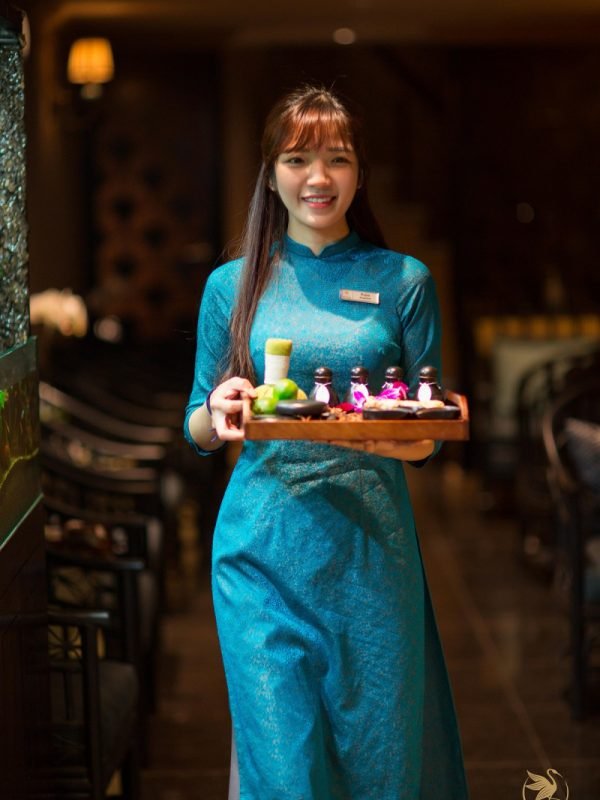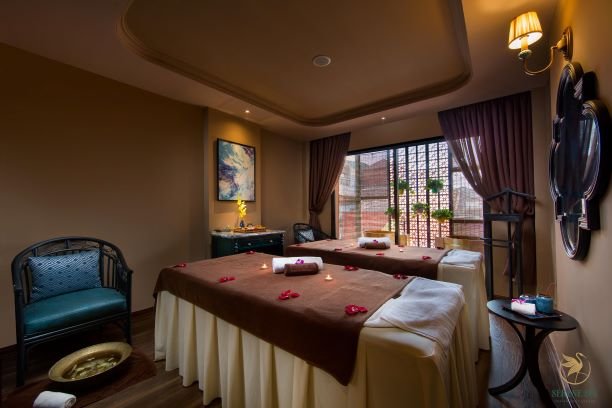 Serene Spa is set in a charming, newly renovated, thirty-year-old ancient house. Its new design honours its history and at the same time is decidedly modern to meet today's international standards expected of a luxury health day spa. Gleaming teak floor boards, intricately carved panellings and surrounding aquariums celebrate the house's community roots, while stylish furnishing, mood lighting and other modern features are designed for maximum calm and relaxation.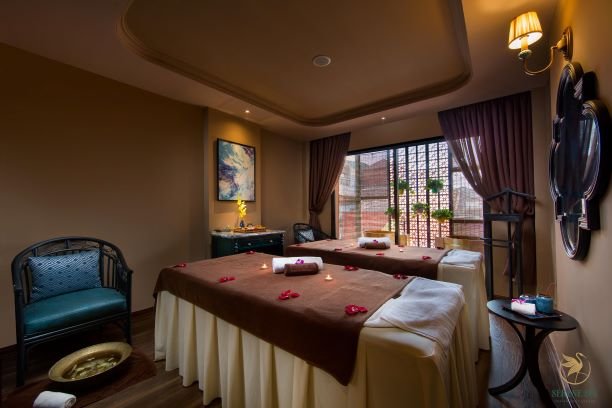 Each and every single sense will be teased and soothed: the sound of trickling water, the perfume of a natural essential oil or herbal compress. Your eyes linger on the unique setting, taste buds tingle with warm herbal teas and your body is treated by the most professional of masseuses…all in the seclusion and comfort of a private room.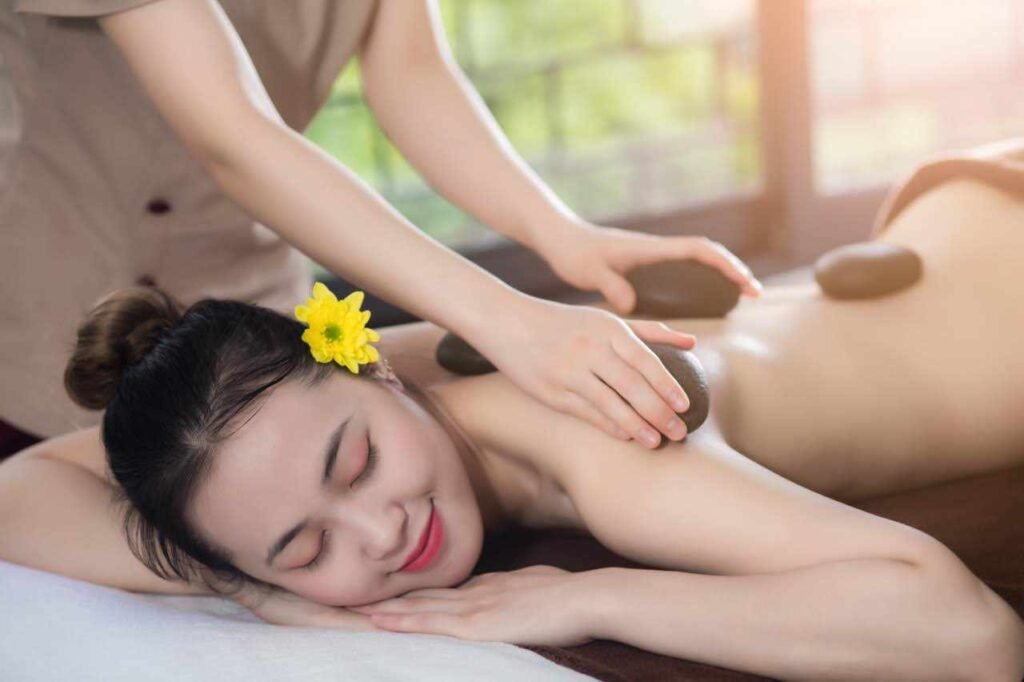 Each of our massage therapists is professionally qualified and highly experienced. After completing a theoretical and practical training course lasting 300 hours, every masseuse is certified by the Ministry of Health. All treatments use standardized techniques to ensure the highest quality massage with guaranteed relief from the day's stress.